LIGHT WEIGHT CARBON FIBER FABRICS
---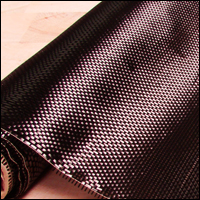 BIDIRECTIONAL CARBON FABRIC
CST supplies the lightest highest quality carbon fabrics available.
All of our 1K light weight fabrics use a unique flattened tow that results in a thinner fabric which requires less epoxy resin, producing parts that are lighter.
Ultra light weight carbon fabrics start at 2 oz. per square yd. and only 0.004" thickness, with many ultra light fabrics to choose from.
We also have many of the medium weight carbon fiber fabrics.
All of our carbon fabrics are sold by the foot for small projects or by the full roll for larger projects.
Carbon fiber fabric is the best choice if the part must have very high strength, high stiffness at the lowest possible weight.
UNIDIRECTIONAL CARBON FABRIC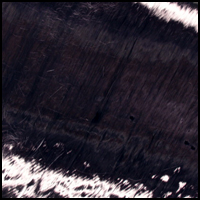 CST Unidirectional Carbon Fabric is available in a wide range of weights, widths and binders.
Starting with an ultra light weight of only 1.5 oz./sq. yd. and thickness of 0.003 inch.
Web binder uni carbon is available in 2 and 12 inch widths. It can be cut into any width or shape.
High Modulus fiber unidirectional fabric is also available.
Carbon Tow works well for many small parts that need unidirectional strength.
Carbon Tow in 1k, 3k, 6k, 12k, and 50k sizes in short lengths and full spools.
---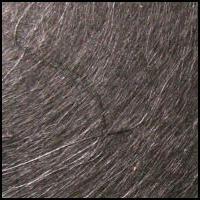 CARBON FIBER TISSUE/VEIL
CST Carbon Fiber Veil also known as Carbon Tissue is an ultra light non woven carbon fiber with random fiber orientation.
This material is used to provide a smooth surface on parts.
CST Carbon Fiber Veil is available in 0.2 and 0.5 oz./sq. yd. weights.
OTHER AVAILABLE LIGHT WEIGHT FABRICS
---
LIGHT WEIGHT ARAMID (KEVLARŪ) FABRIC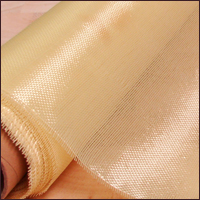 CST Aramid Fabric (KevlarŪ) is an excellent choice for structures where extreme light weight, toughness and strength are goals.
Aramid is available in many forms:
Ultra light bidirectional fabrics available down to 1 oz./sq. yd. in weight.
Bias cut short lengths of bidirectional fabric
Unidirectional Fabric
Tapes and braided sleeves
Yarns and threads
KevlarŪ is a registered trademark of DuPont corporation. The generic form is aramid.
---
LIGHT WEIGHT FIBERGLASS FABRIC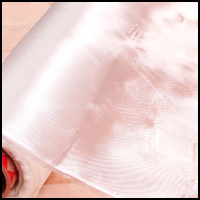 CST Fiberglass cloth is a very cost effective composite fabric.
Fiberglass Fabric is available in many forms:
Ultra light bidirectional fabrics thru medium weights
Unidirectional Fabric
Tapes
Braided sleeves
Veil or tissue
Chopped Strand Mat
---
Prices are in US dollars and subject to change without notice.